Ahh, the age old question: "What the heck do I get my boyfriend for Valentine's Day?!" Valentine's Day is a holiday that's definitely geared towards women, so buying your boyfriend a gift can be really difficult. Most guys (including my boyfriend) would say they don't want us spending money on them, but sometimes it's nice to treat them to a small token of your affection. In my gift guide, you'll find ideas for all types of guys that will fit any budget. V-Day is just one week away, so start planning now!
Cologne
-
prices vary.
Have you noticed that your boyfriend's favorite cologne bottle is nearing empty? Maybe it's time to buy him a new bottle of his favorite scent! If you need an idea on what to pick out, my favorite men's cologne is definitely
Jean Paul Gautlier Le Male
($62 for 2.5oz). It's masculine but subtle - just strong enough for you to smell it when you get close to him.
Case-Mate® Brushed Metal iPhone 4 & 4S Case
- $38. This sleek case will keep his phone protected, whether it's knocking around in his briefcase or shoved in the back pocket of his jeans. It's impact resistant, so if he tends to drop his phone often, this is a great gift for him. :)
Or splurge on his team's
authenticated game used baseball cufflinks
($170) which feature bits of baseballs used during MLB games. He can log on to his team's site, enter the holograph number and find out which game the ball was used in. Any die-hard baseball fan will love wearing a little piece of history on his sleeve. :)
Fossil 'Nate' Stainless Steel Watch in Smoke
- $145. If your guy wears watches, it may be time to buy him a new one. I like this Fossil watch because it's not too shiny or over the top and the wood face makes it really unique. It can be worn to work or with casual weekend outfits. There are hundreds of great watches to choose from out there at all price points, so find one that's perfect for your boyfriend!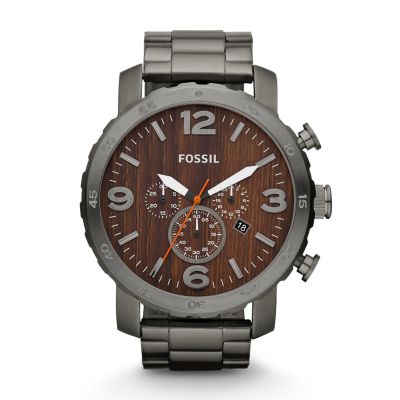 Romantic Weekend Getaway
- prices vary. If you have a bit of extra cash, treat your boyfriend to a romantic weekend getaway. Choose someplace close to where you live so you don't have to spend money on flights, and check sites like
Living Social Escapes
or
Travel Zoo Local Deals
to find the perfect trip near you! Many of their packages offer hotel discounts, spa & restaurant credits and classes. It'd be the perfect way for you two to recharge and spend time time away together.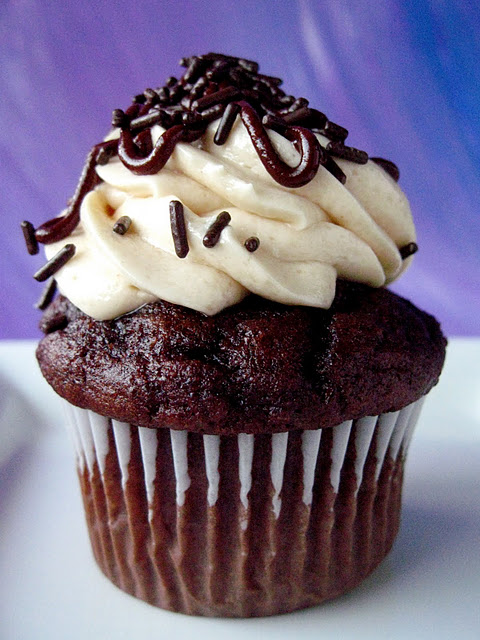 DIY Deck of Love cards
- I posted this on my
Valentine's Gift Guide for Her
, but I also think it'd make a perfect gift for boyfriends as well.
Follow this tutorial
from
PaperVine
to make him a book filled with the reasons you love him - it's sweet and romantic and he'll have it forever!