We have just 3 days left until Christmas, but that doesn't mean it's too late to shop! If you've been looking for the perfect gift for your artsy friend who loves unique finds, this is the guide for you. Every gift is under $100 so you won't break the bank. :)
One Sketch a Day Journal
- $16. The artist (or the girl who just likes to doodle!) will love this journal that features a page for each day of the year so they can save all of their creative designs.
Marc by Marc Jacobs Miss Marc Shopper
- $58. This versatile bag is easy to carry and will hold everything she needs to stay creative. The graphic is quirky and fun and unlike anything anyone else will be wearing!
Lomography 35mm Fisheye Camera
- $50. This hot pink camera takes old school fisheye shots that will be perfect for her scrapbook or latest art project.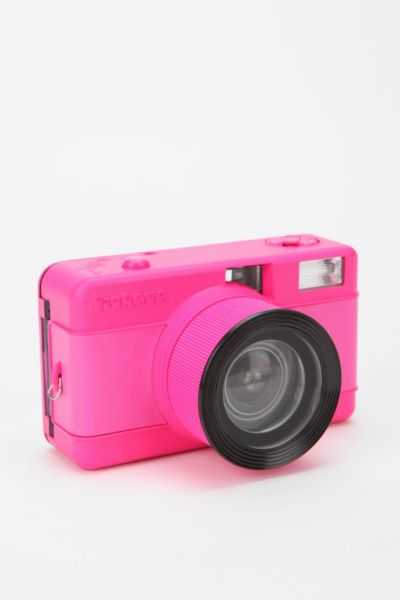 The Big Ass Book of Crafts 2
- $14. Great for the girl who loves DIY! This book is chock full of fun projects that will keep her busy on rainy days or long weekends.
K.Amato Rainbow Bangle
- $48. This colorful, chunky bangle will make a statement when paired with any of her outfits.
Forest Trees Wall Decals
- $85. This customizeable wall decal gives her the freedom to be creative. The decal can be ordered in an variety of colors and she can arrange it on her walls in whichever way she pleases. This is a beautiful project for the girl who loves to decorate!